(left) MUDE, Lisbon Design Museum
GLEN THOMAS ARCHITECTURE : FURNITURE DESIGN
The 'Concrete Chair' (click next image) forms part of the permanent furniture exhibition in MUDE, The Lisbon Design museum. The Chair has been credited, alongside 9 other pieces selected around the world by the curator Dr Francisco Capello, as representative of design throughout its decade.
Donna Karan purchased this chair for her NY showroom, then requesting a full interior showroom design based upon it.
It was designed and fabricated by the design partnership Glen Thomas & Steven Gherorghiu-Currie, in London 1998 and remains part of rotating exhibitions in Lisbon.
It has been featured in Wallpaper*, Elle Decoration & Vogue
Concrete and steel chair: exhibited as part of the '20th century Design and Fashion' exhibition, MUDE, Lisbon.
David Bowie : Commission
Concrete table designed and fabricated by Glen Thomas & Steven Gheorghiu-Currie
4m x 1m
Long Table: Oak and Stainless Steel: Polished Concrete Wall
Table: Concrete and Smoked Glass
Chair: Eroko and Stainless Steel: Polished Concrete Wall
Created by Glen Thomas & Steven Gheorghiu-Currie
Polished concrete furniture with steel and glass
Sculpture: Untitled: Liverpool University
Sculpture: Untitled: Liverpool University
Created by Glen Thomas & Steven Gherorghiu-Currie
Sculpture: Untitled: Liverpool University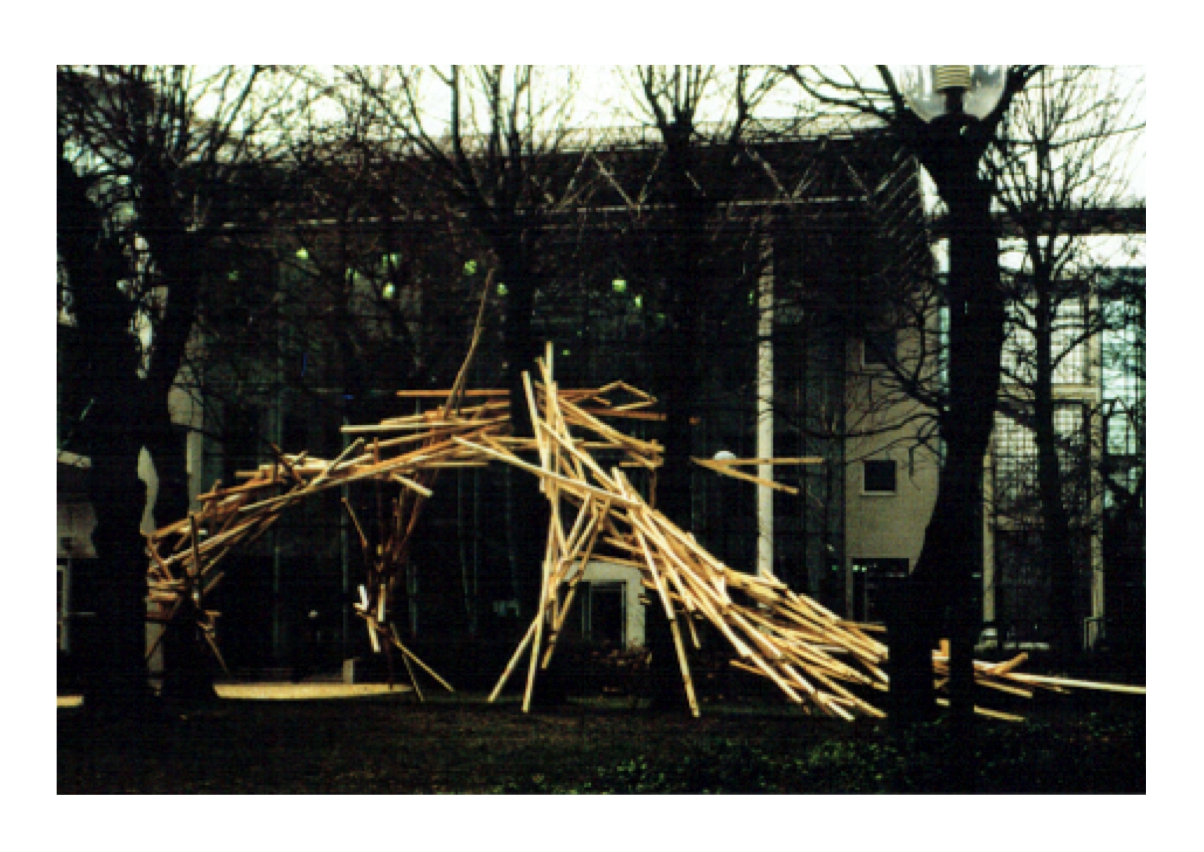 Sculpture: Concrete and Steel: South Kensington, London
Created by Glen Thomas & Steven Gheorghiu-Currie
Concept Sculpture: Commission, Sultan of Brunei
Concept Sculpture: Commission, Sultan of Brunei
Elton John : Polished concrete wall
Concrete wall cast in-situ by Glen Thomas and Steven Gheorghiu-Currie