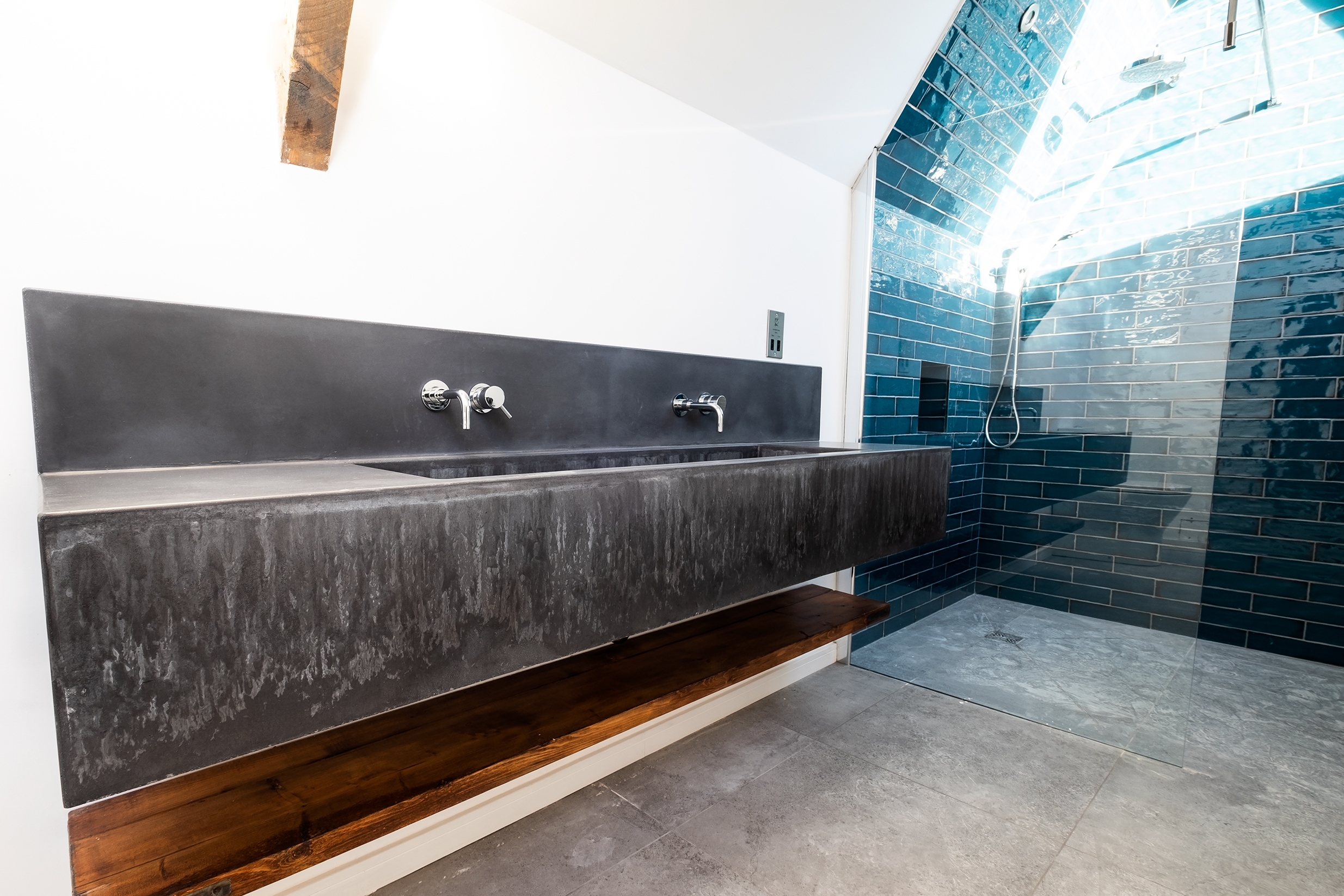 THE PONTCANNA HOUSE
Gemma and Ceri purchased a beautiful Victorian home in the picturesque Pontcanna area of Cardiff.
The front aspect of the house with all of its original features, was to be preserved and enhanced. Whilst the mid and rear of the property are to be completely re-invented, for a modernist, open plan way of living.
Two sets of full height, internal Crittall style glass doors, will present the scheme in a series of layers of old and new, interwoven, as one navigates through the house.
Proposed Plan : The rear of the property is to be demolished and replaced with an unashamedly modern open plan Kitchen/ Living / Dining area, with full height sliding glass doors and enormous roof lights. The rear, flat roof structure is to be clad in precision black aluminium, devoid of any additions due to hidden guttering and downpipes.
Proposed : Rear Elevation